Sale price
$19.99
Regular price
$34.99
Unit price
per
SAVE 42%
Sold out
Hyperbole Men's Black Braided Leather Bracelet
Sale price
$19.99
Regular price
$34.99
Unit price
per
SAVE 42%
Sold out
 Unveil Your Bold Style with Hyperbole Men's Black Braided Leather Bracelet
Embrace Edgy Elegance
Elevate your
fashion game
with the
Hyperbole Men's Black Braided Leather Bracelet
– a masterpiece that seamlessly blends rugged charm with contemporary sophistication. Crafted for the
modern man
who values both
style
and
substance
, this bracelet exudes an aura of powerful allure.
A Fusion of Strength and Style
Dive into the world of unparalleled craftsmanship as the braided black leather intertwines to create a statement piece that speaks volumes about your unique personality. The cool skull motif in stainless steel serves as a symbol of your fearless attitude and distinctive taste.
Unleash Your Inner Rebel: Make a lasting impression with a bold skull motif that captures attention.
Rugged Yet Refined: The braided leather showcases your strength while the stainless steel accent adds a touch of refinement.
Effortless Versatility: From casual outings to formal events, this bracelet effortlessly complements any look.
Crafted for the Modern Icon
Unveil the true essence of individuality with the Hyperbole Black Braided Leather Bracelet. Whether you're drawn to its symbolic skull design or its rugged elegance, this accessory defines your journey, your story.
Own Your Narrative: Express your unique journey through an accessory that's more than just an accessory.
Symbolism in Steel: The stainless steel skull captures your boldness and fearlessness in every detail.
A Timeless Statement: A piece that withstands trends, making it a companion for years to come.
Your Signature Statement
Dare to be different – embrace your inner icon with the Hyperbole Men's Black Braided Leather Bracelet. It's more than a piece of jewelry; it's a testament to your style, your attitude, and your journey.
Evoke Intrigue: Let your style pique curiosity and spark conversations.
Every Detail Matters: Meticulous craftsmanship ensures a timeless accessory that speaks volumes.
Empower Your Ensemble: Elevate your look and confidence with a touch of edgy elegance.
Product Information
Style: simple
Material: titanium steel
Treatment process: polishing
Type: Bracelet
Style: for men and women
Modeling: Geometric

View full details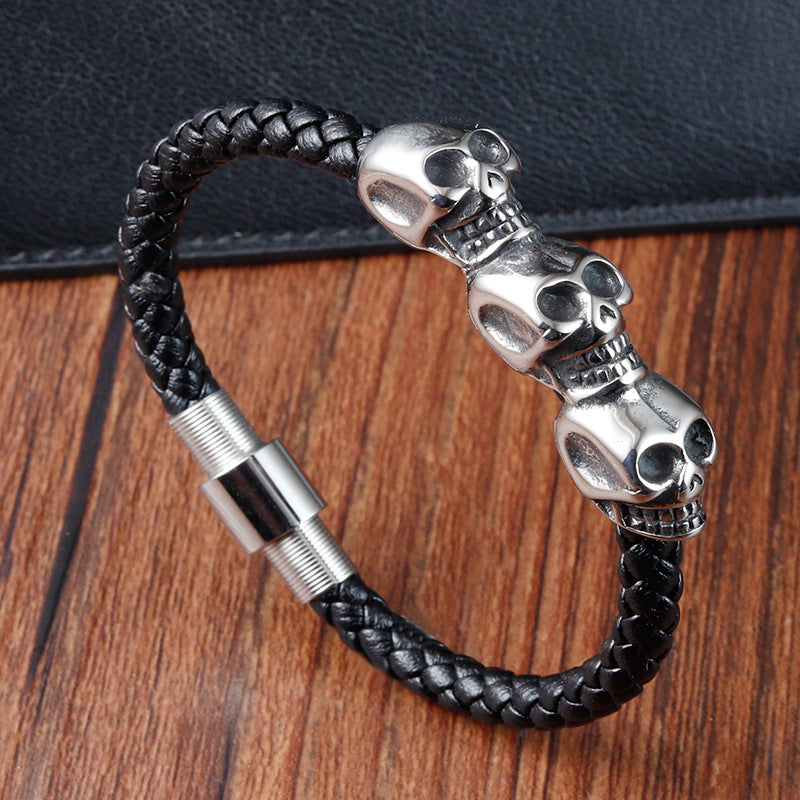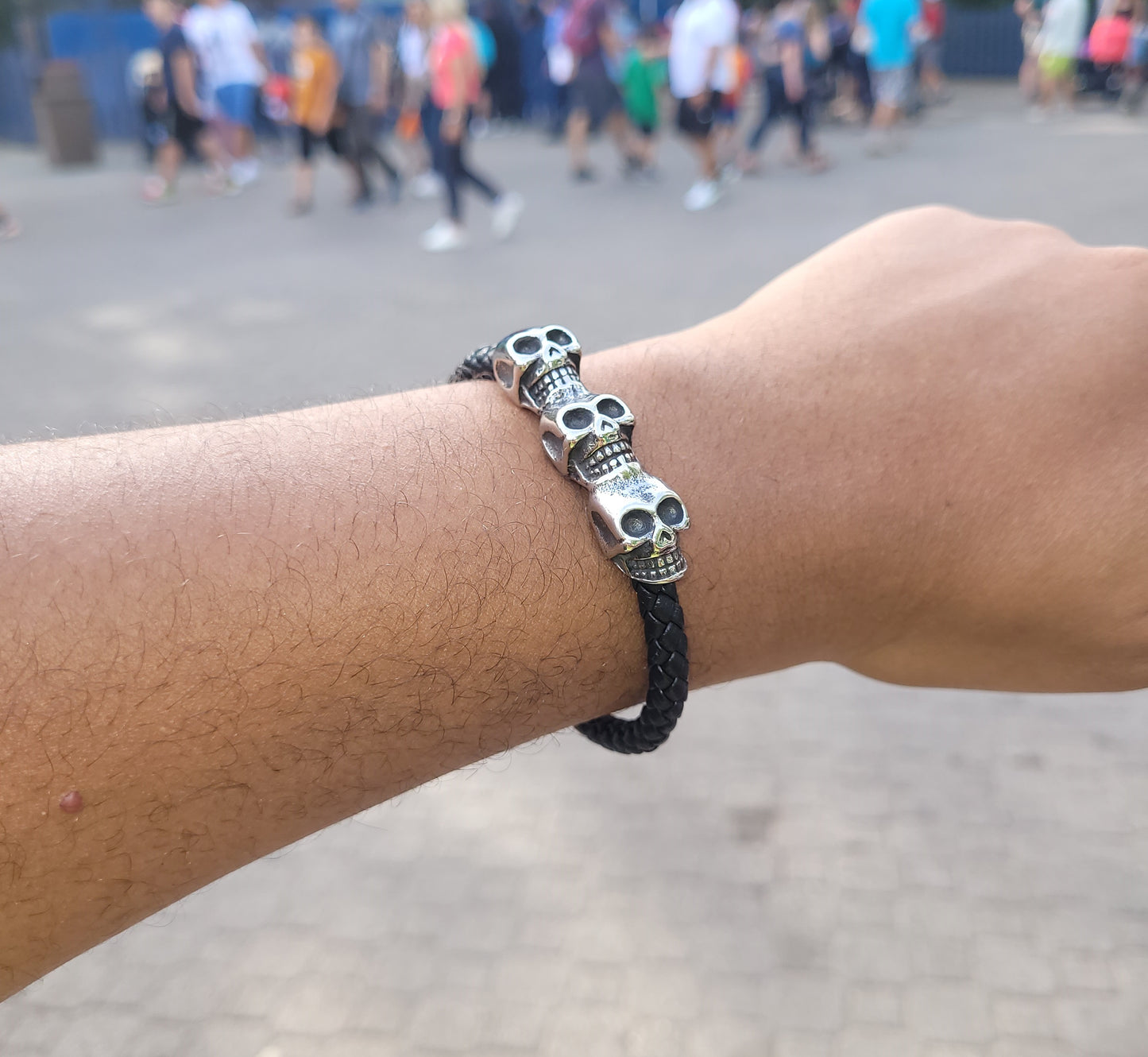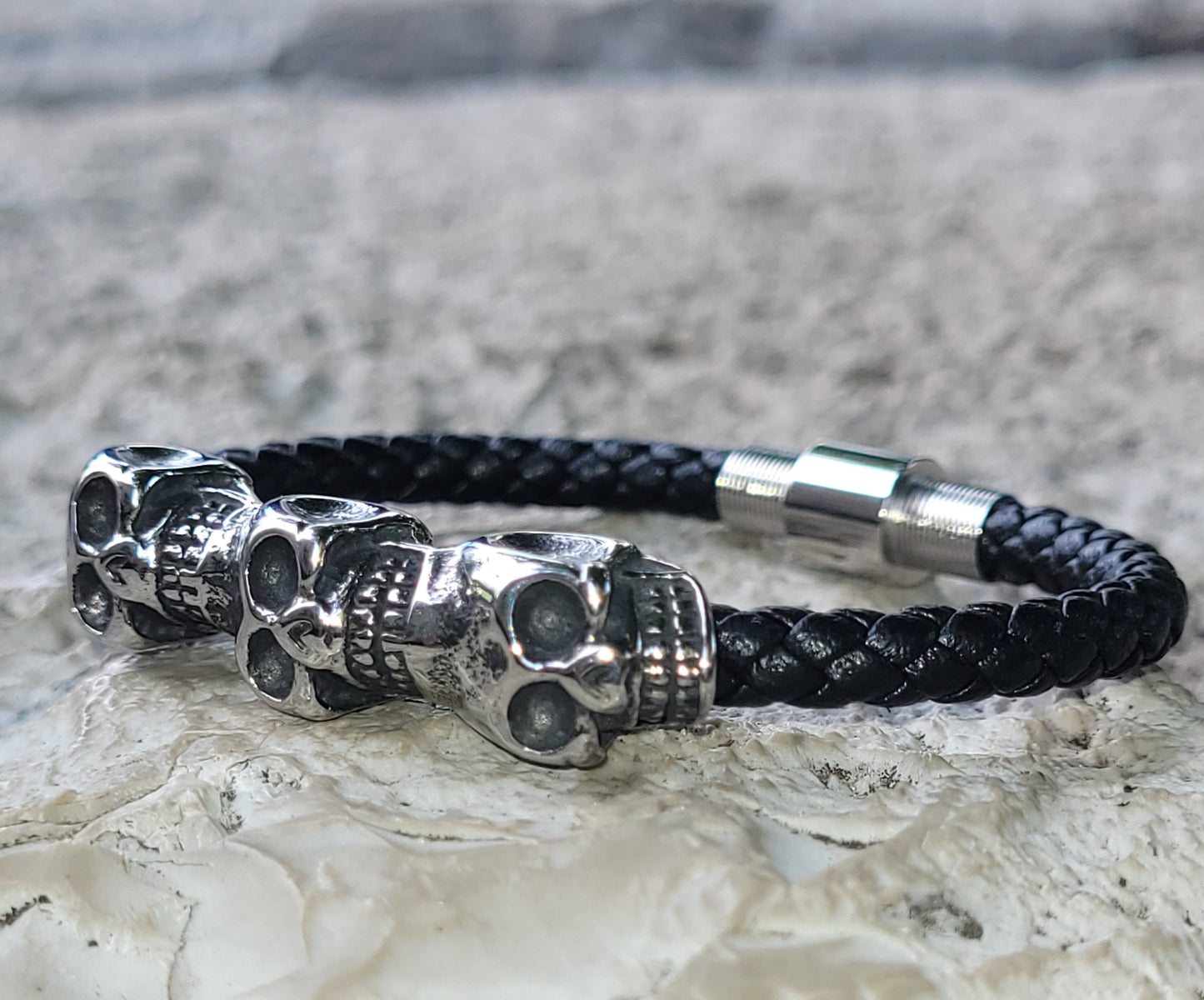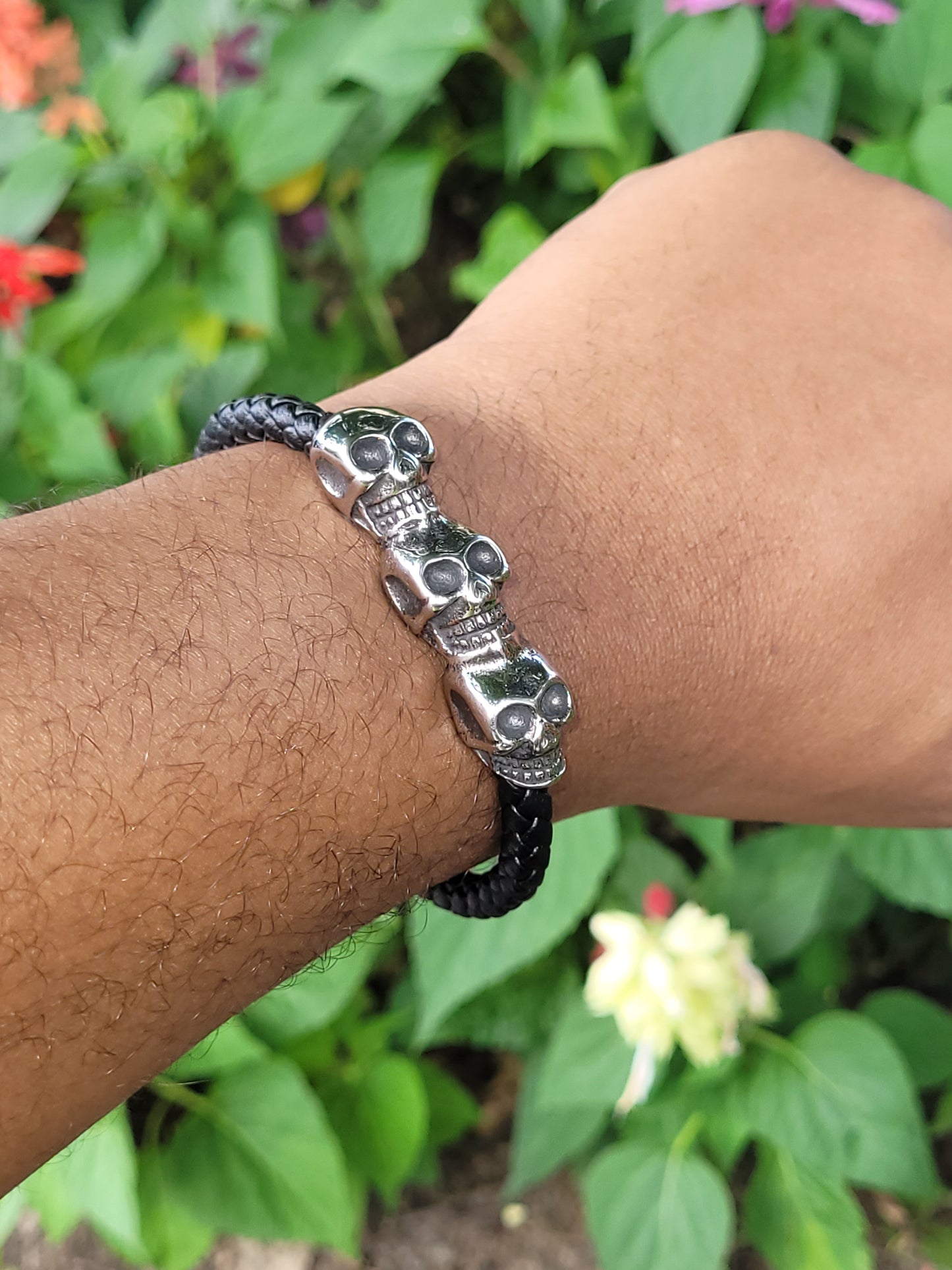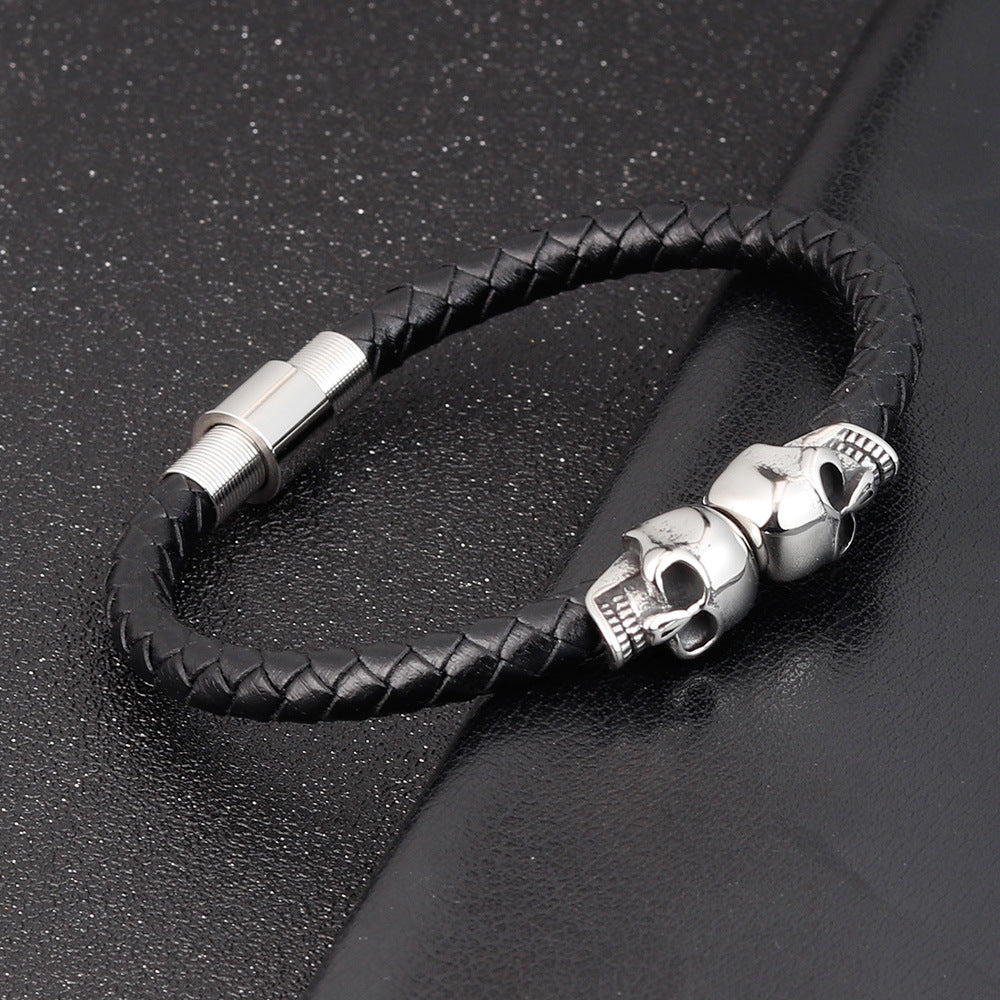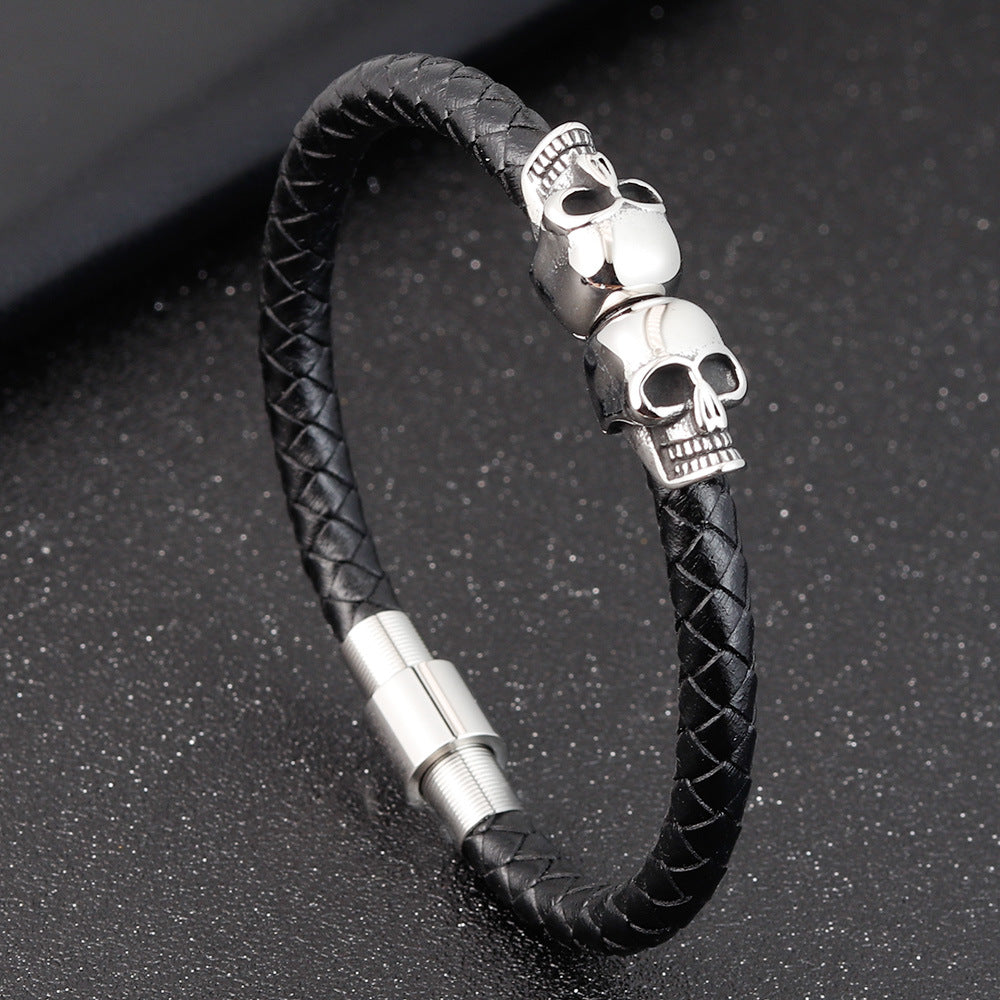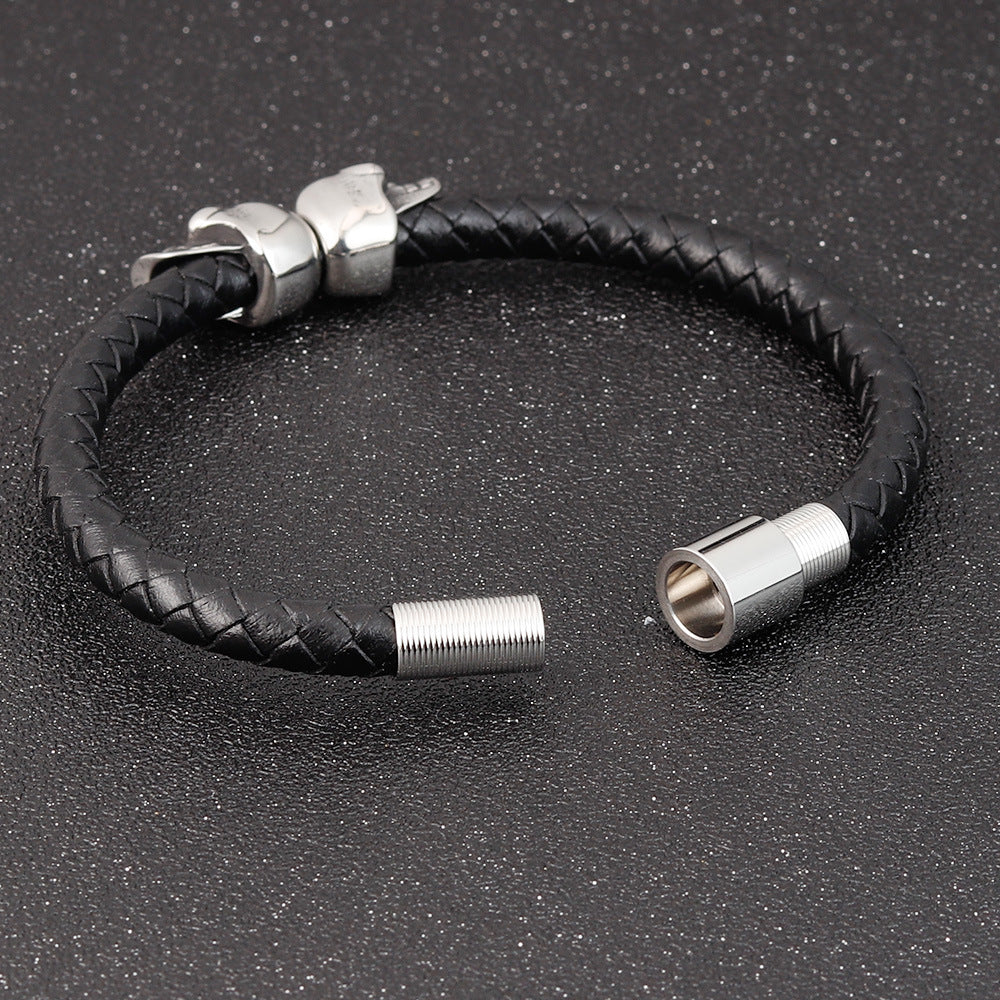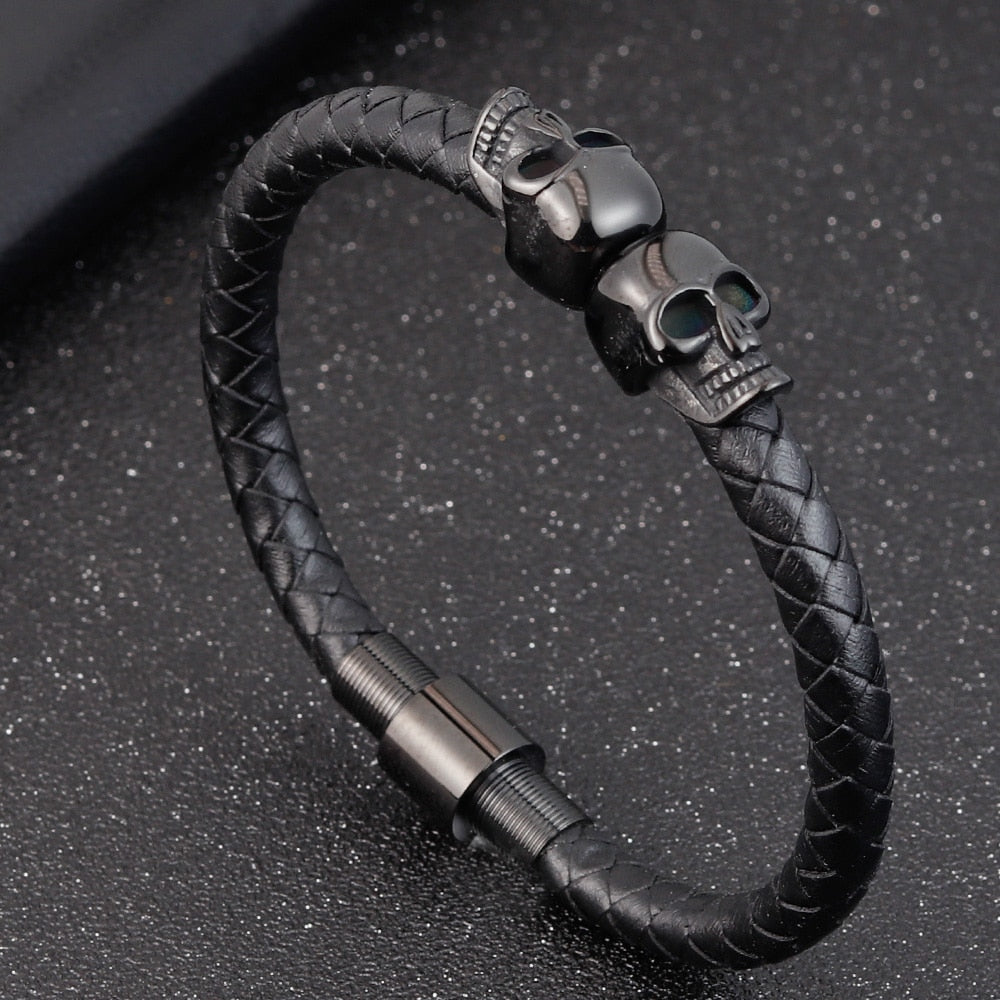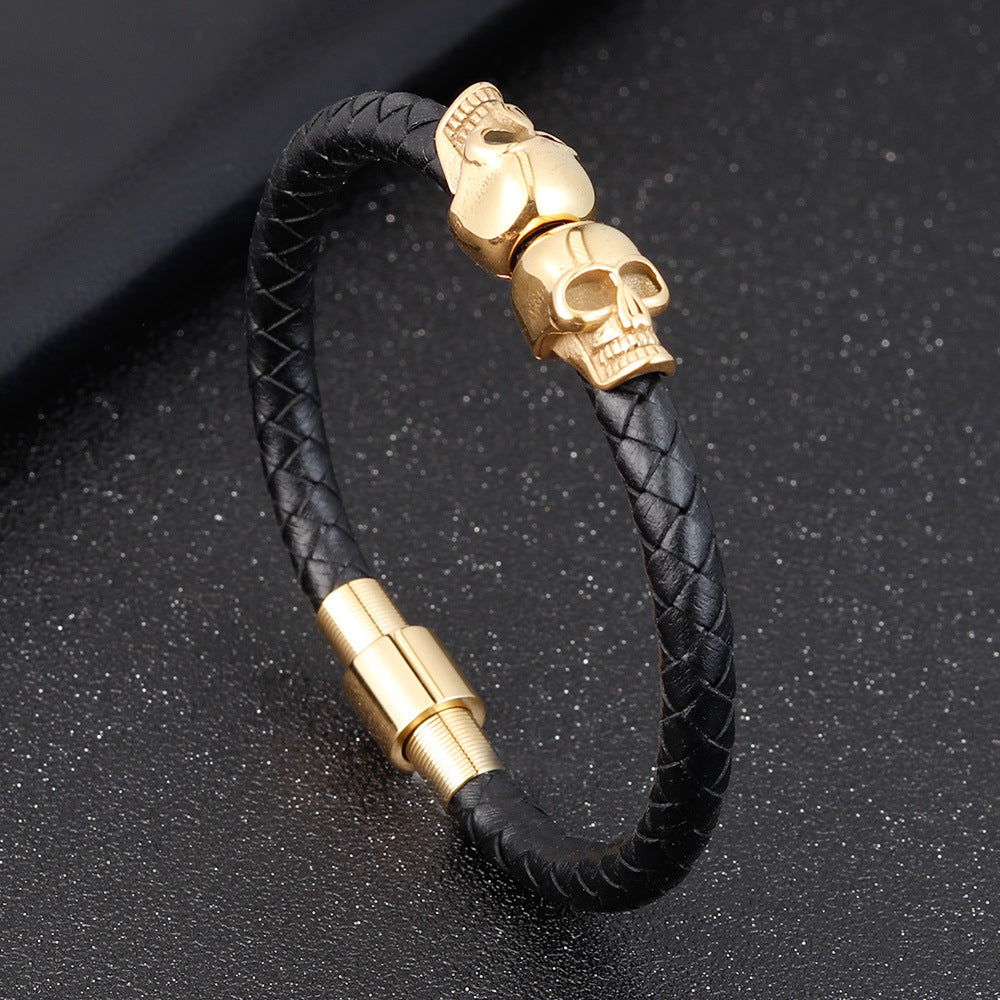 Awsome Support
30-Days Easy Return
Fast Shipping
Awsome Support
30-Days Easy Return
Fast Shipping
Awsome Support
30-Days Easy Return
Fast Shipping
Awsome Support
30-Days Easy Return
Fast Shipping
Awsome Support
30-Days Easy Return
Fast Shipping
Awsome Support
30-Days Easy Return
Fast Shipping
Awsome Support
30-Days Easy Return
Fast Shipping
Awsome Support
30-Days Easy Return
Fast Shipping
Awsome Support
30-Days Easy Return
Fast Shipping
Awsome Support
30-Days Easy Return
Fast Shipping
Awsome Support
30-Days Easy Return
Fast Shipping
Awsome Support
30-Days Easy Return
Fast Shipping