Sale price
$19.99
Regular price
$29.99
Unit price
per
SAVE 33%
Sold out
BUNDLE & SAVE
Retro Skull Zircon Ring
Sale price
$19.99
Regular price
$29.99
Unit price
per
SAVE 33%
Sold out
Unveil Your Edgy Elegance with Punk Vintage Skull Shaped Rings
Unconventional Fashion Statement
Step into the world of bold individuality with our Punk Vintage Skull Shaped Rings. These rings are more than mere accessories; they're a statement of your unique style.
Crafted meticulously, each ring features a captivating skull design that exudes an edgy and rebellious vibe.
Whether you're a free spirit or want to add a touch of daring to your look, these rings are the perfect choice.
Embrace the unconventional and let your jewelry tell a story that sets you apart from the crowd.
Quality Craftsmanship and Intricate Details
Our rings are more than just eye-catching, they're a testament to fine craftsmanship.
Each piece is carefully designed to showcase intricate details that bring the skull motif to life.
The combination of black and silver colors adds depth and contrast, creating a visually striking effect that draws attention from every angle.
The high-quality materials ensure durability, so you can enjoy your unique ring for years to come.
Embrace the Symbolism
Beyond their stunning aesthetics, these skull shaped rings carry deeper symbolism.
In many cultures, skulls represent transformation, change, and the celebration of life's journey.
Wearing these rings can remind you to embrace change fearlessly and to live life to the fullest.
It's not just jewelry; it's a meaningful emblem that resonates with those who value growth, resilience, and embracing one's true self.
Product information: 
Material: Copper
Style: Europe and America
Modeling: Skull
Treatment process: Electroplating
Applicable gift-giving occasions: Trade fairs
Packaging: Lndividually packed
Style: Unisex
Inlay material: Zircon
View full details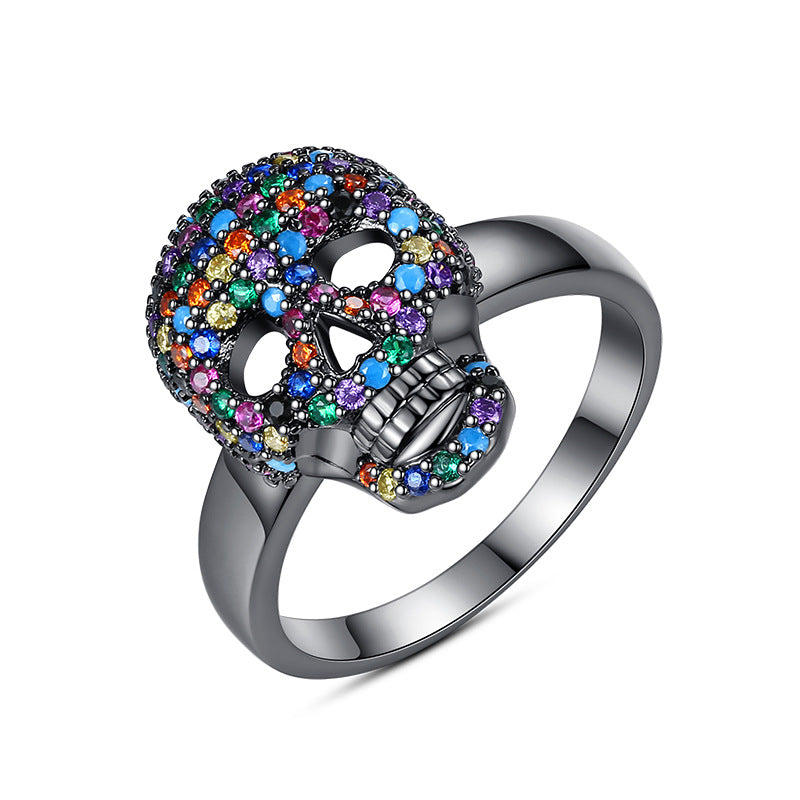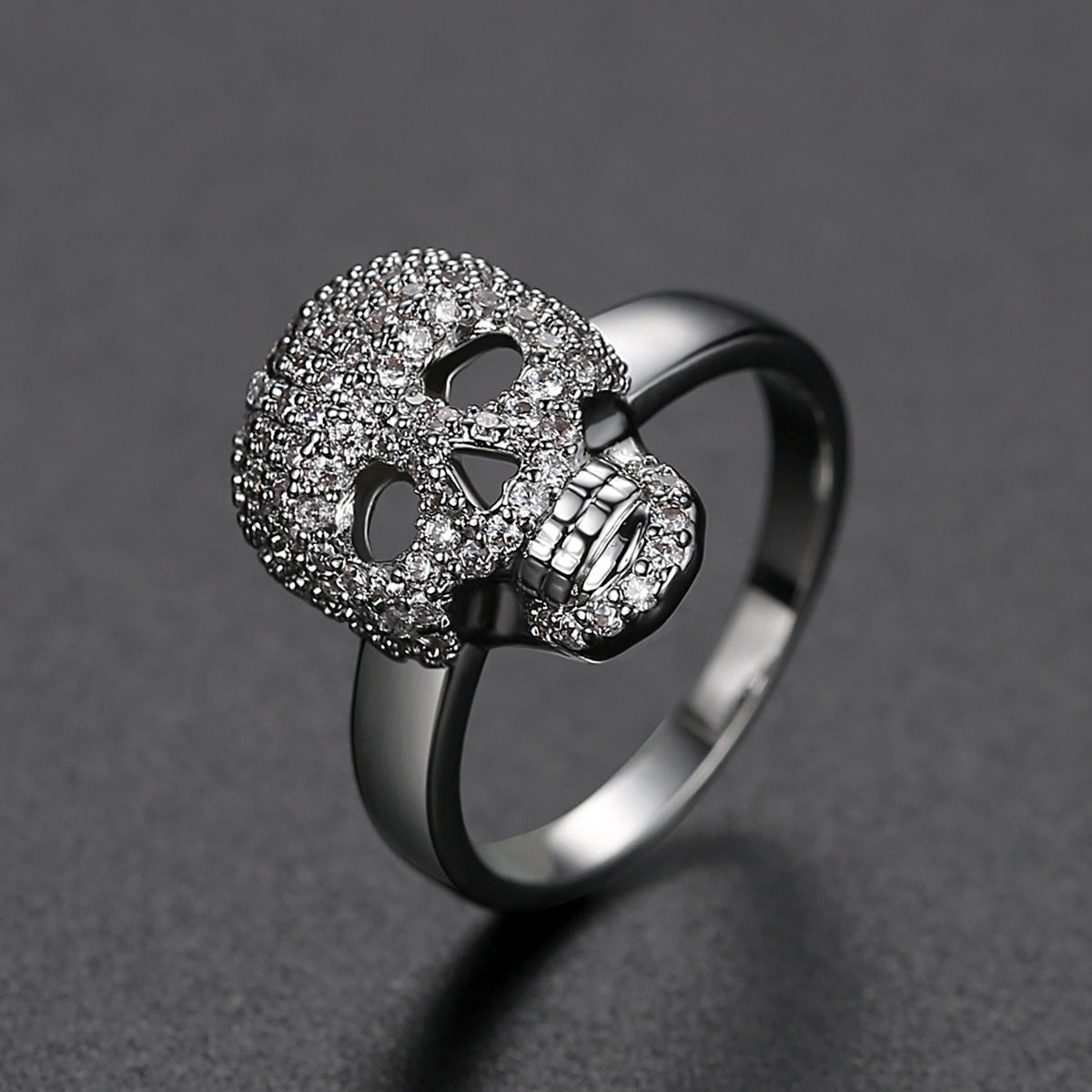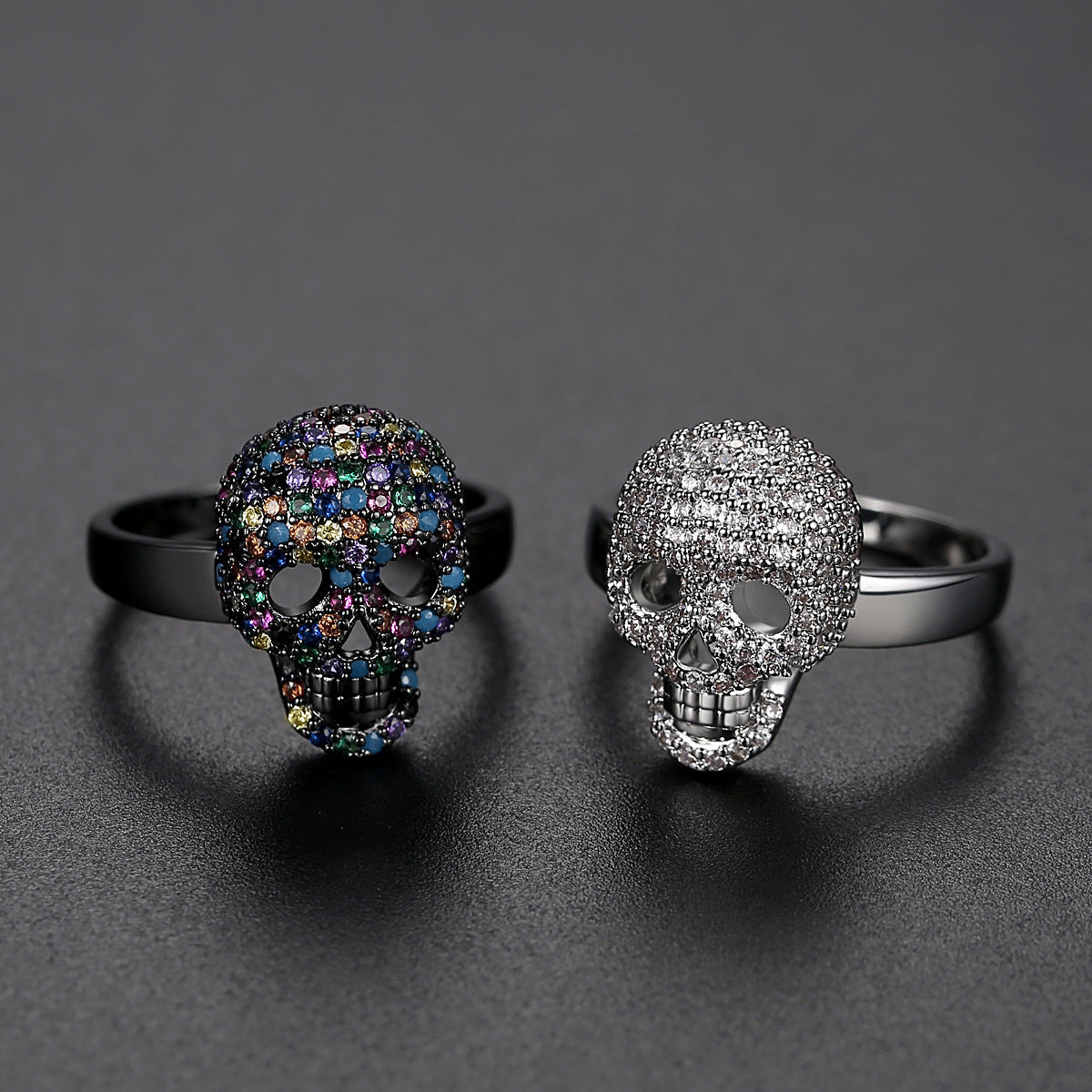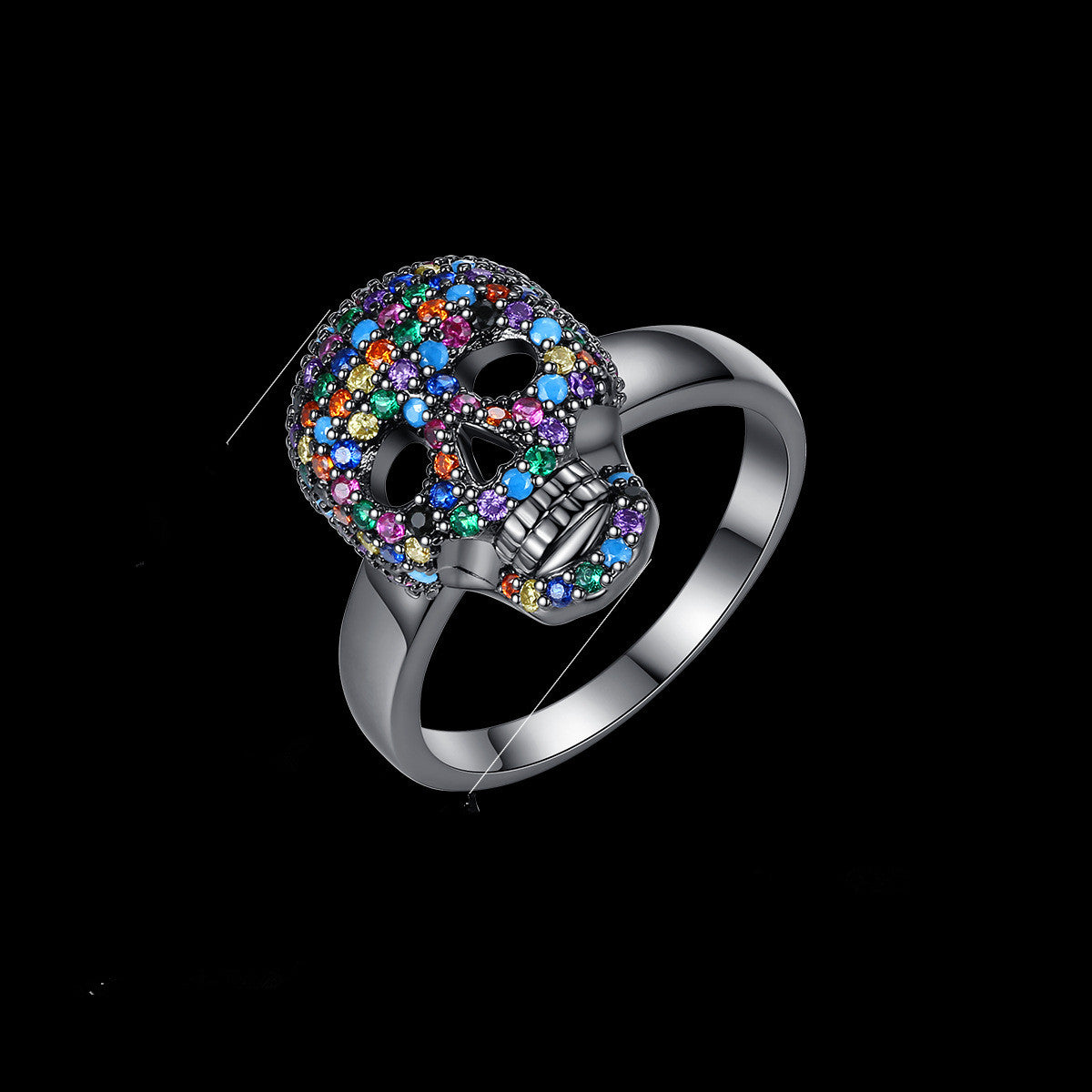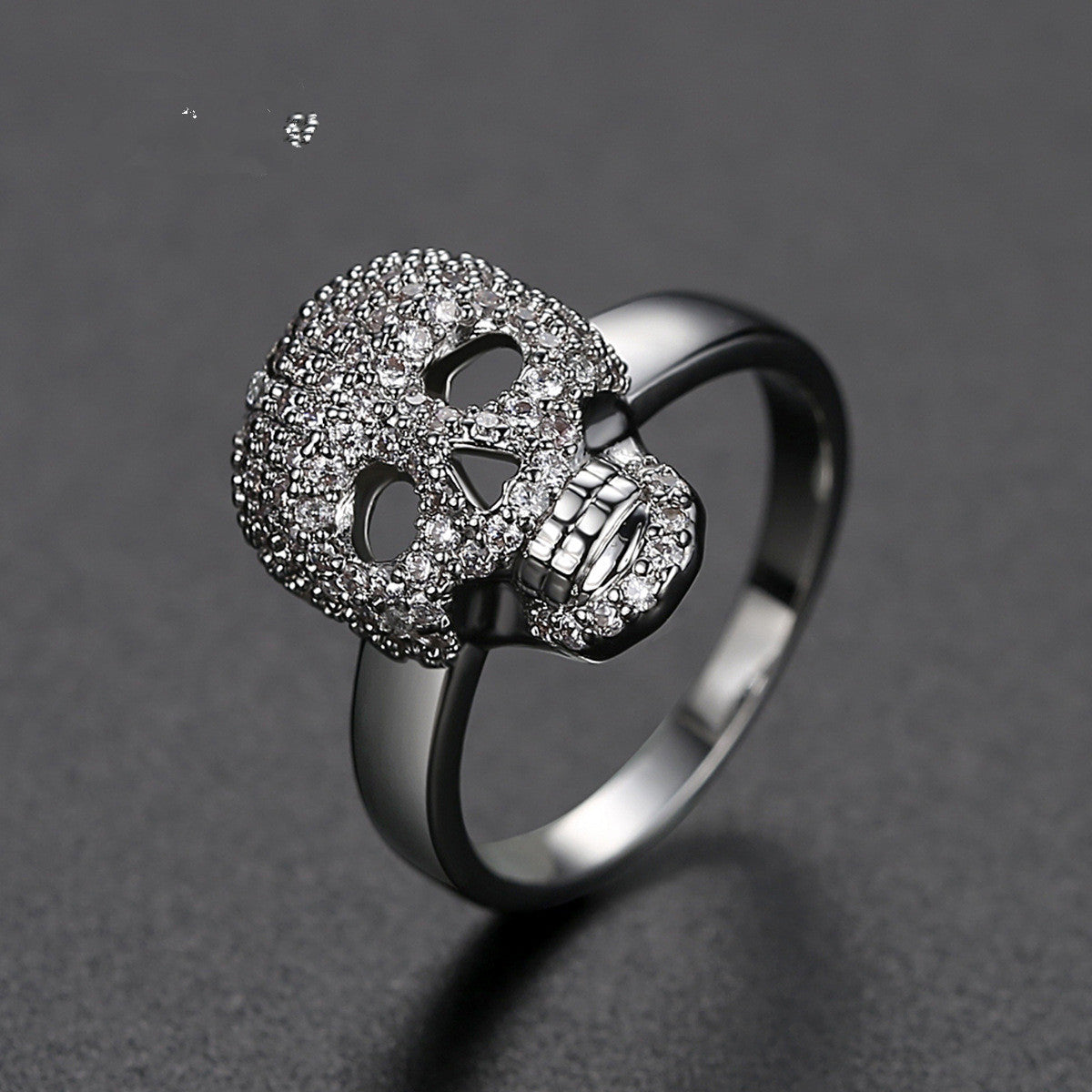 Awsome Support
30-Days Easy Return
Fast Shipping
Awsome Support
30-Days Easy Return
Fast Shipping
Awsome Support
30-Days Easy Return
Fast Shipping
Awsome Support
30-Days Easy Return
Fast Shipping
Awsome Support
30-Days Easy Return
Fast Shipping
Awsome Support
30-Days Easy Return
Fast Shipping
Awsome Support
30-Days Easy Return
Fast Shipping
Awsome Support
30-Days Easy Return
Fast Shipping
Awsome Support
30-Days Easy Return
Fast Shipping
Awsome Support
30-Days Easy Return
Fast Shipping
Awsome Support
30-Days Easy Return
Fast Shipping
Awsome Support
30-Days Easy Return
Fast Shipping